Most models reach stardom once a big brand name or person signs them to be their face for a season or campaign. It's amazing that one moment can have such a significant impact on a person's life, but that's just how it is in the fashion and modelling industry...
Calvin Klein was the saviour for German model
Toni Garrn
. At age 15, Toni walked exclusively at Calvin Klein's 2008 shows and was featured in his ad campaigns.
Calvin Klein Spring 2008 RTW (Source)
Calvin Klein S/S 2008
Fresh faced 15-year old Toni at Calvin Klein Spring 2008 RTW (Source)
Then in 2009, she walked in over 60 shows throughout the year for all of the big fashion houses and names.
Hervé Léger by Max Azria Spring 2009 RTW (Source)
Carolina Herrera Spring 2009 RTW (Source)
Instant stardom. :)
I love Toni's traditional German look and I am sure that's what makes her so popular today. Gorgeous blue eyes, blonde-as-can-be locks, strong jaw, tall sturdy figure, filled out sexy body. She screams GERMAN GODDESS!
Now at age 21, Toni's in her prime and not holding anything back. She's living in New York City and dating Leonardo DiCaprio. Does life get any sweeter?
Here is what she has been up to recently...
Interview Russia, Toni Garrn by Drui+Tiago (April 2014)
Massimo Dutti S/S 2014 (standing)
Tommy Hilfiger S/S 2014 (standing right)
NARS Spring 2014 Color Campaign
Blumarine S/S 2014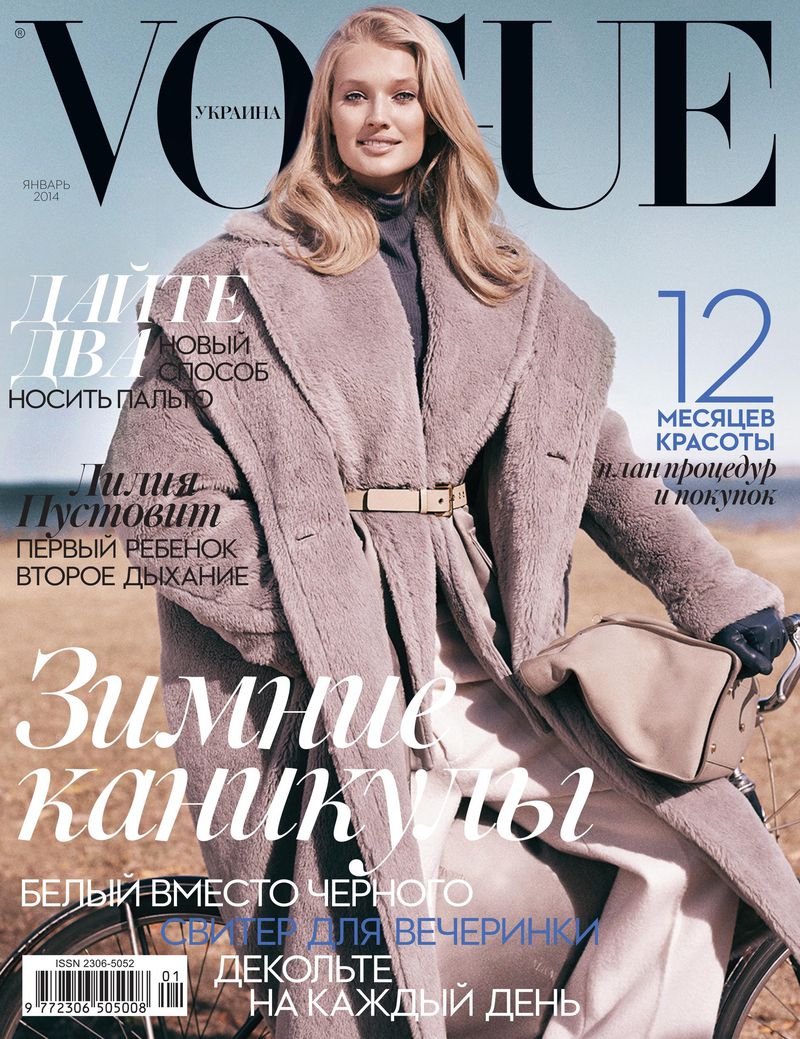 Vogue Ukraine January 2014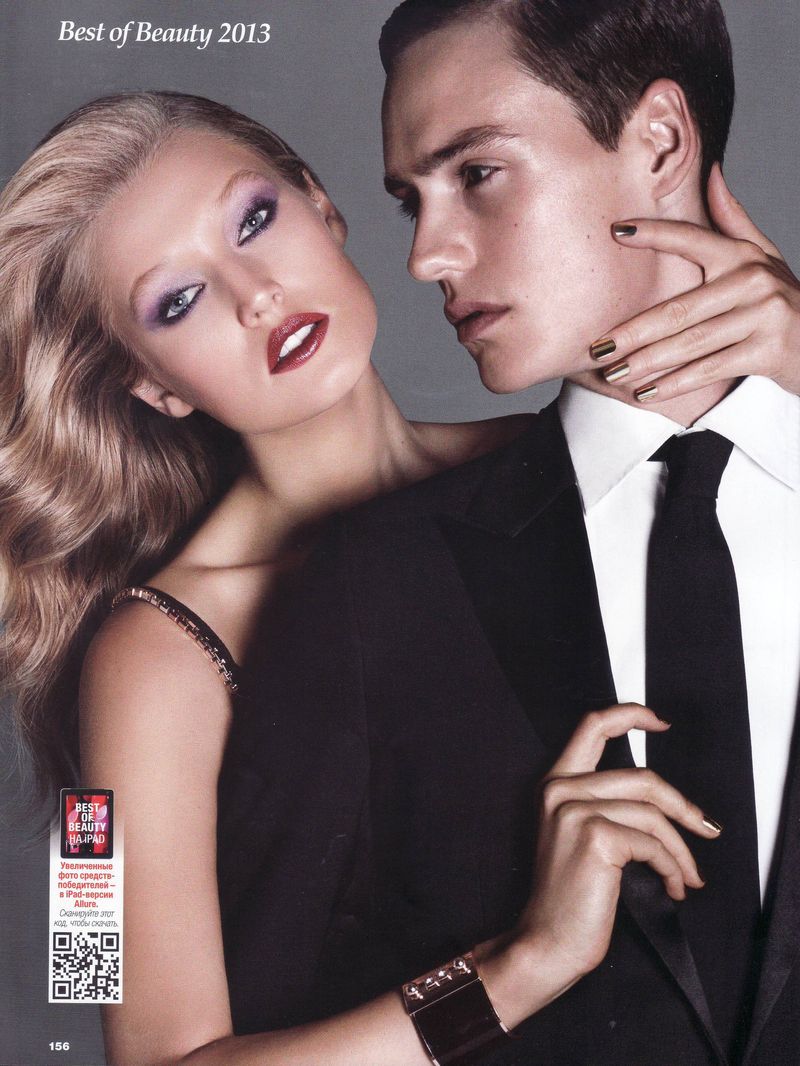 Allure Russia - Best of Beauty (December 2013)
J. Crew Holiday 2013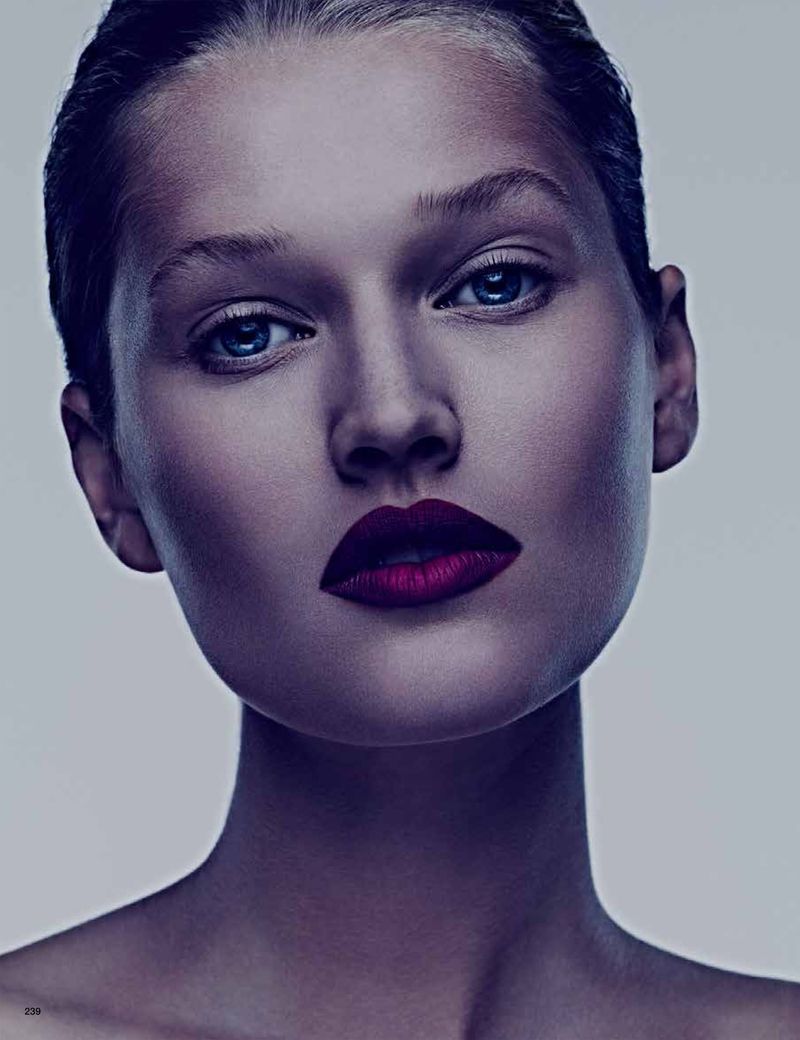 Vogue Japan "Dark Shade of Roses" December 2013
Victoria's Secret Show 2013 (Source)
Victoria's Secret Show 2013 (Source)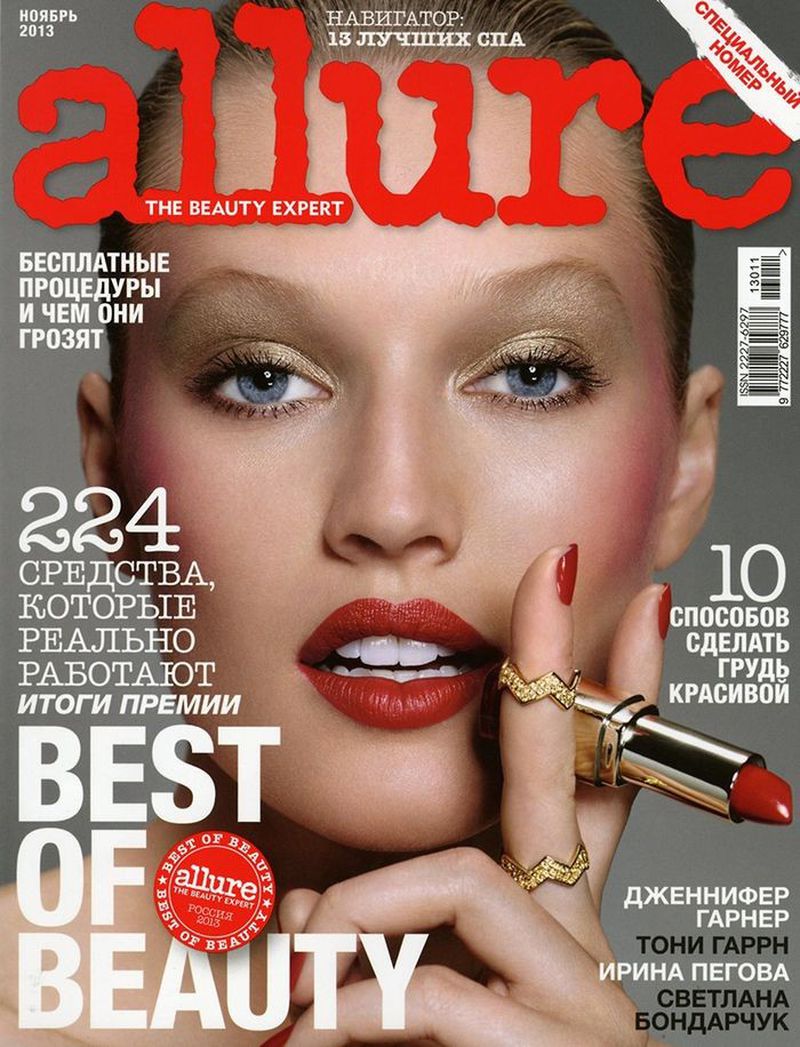 Allure Russia November 2013
Numéro China November 2013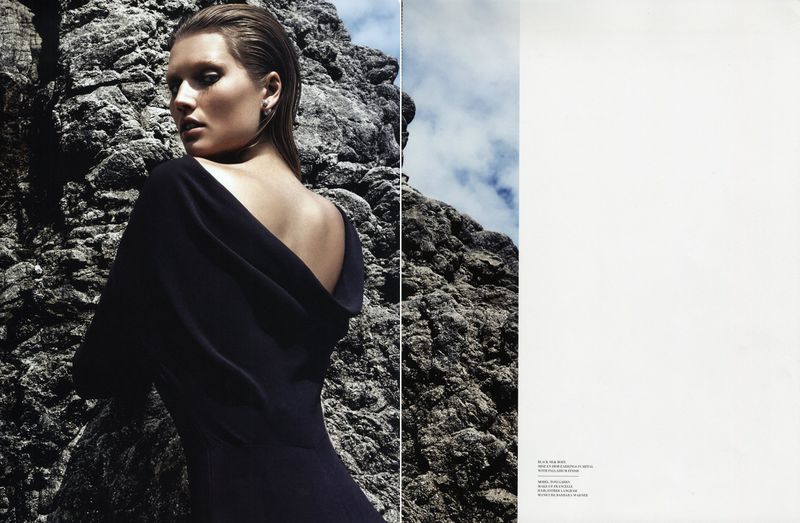 Dior "On the Rocks" Fall/Winter 2013
Versace Versense Fragrance 2013
Massimo Dutti F/W 2013
Balmain Spring 2014 RTW (Source)
Fresh-faced 21-year old Toni at Balmain Spring 2014 RTW
Elie Saab Spring 2014 RTW (Source)
*All photos from Models.com unless otherwise stated